I am a yr old now and getting to know everybody.
Here I am with my friends.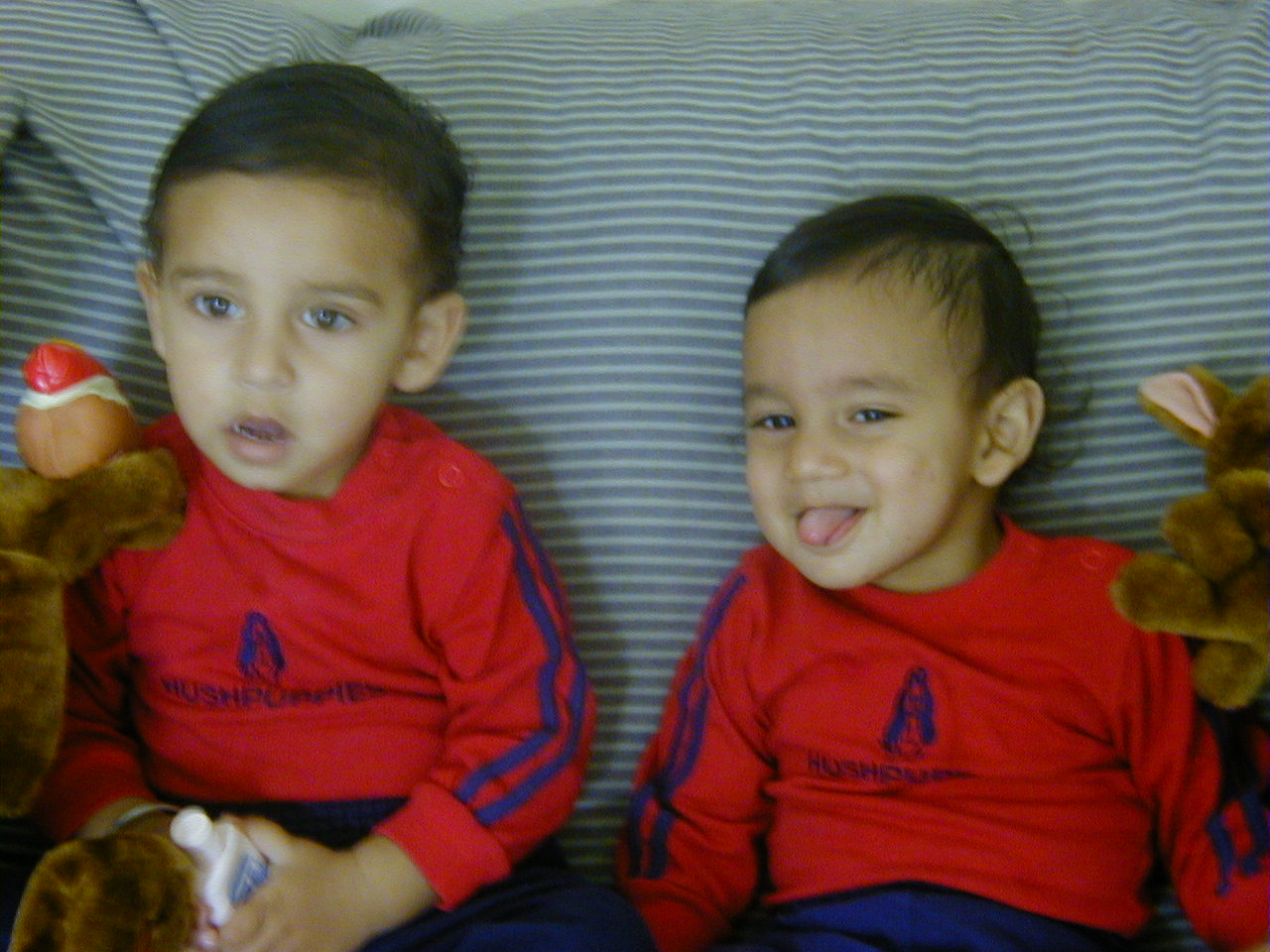 My friend Siddhant and I decided to wear the same outfit and fool everybody
Here are the car keys .Lets go.... Hey what do you think
cool Huh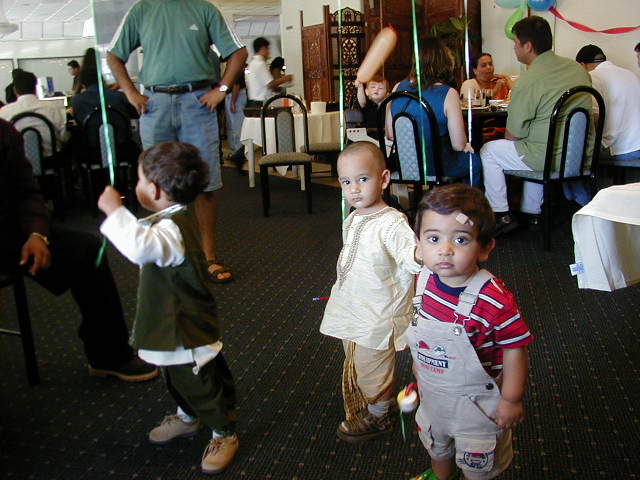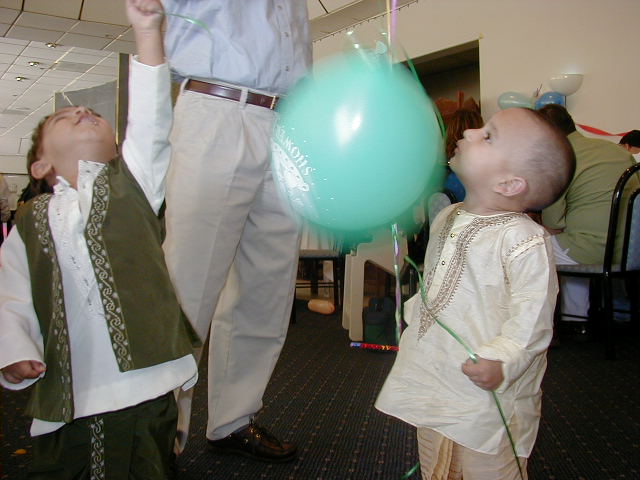 This is Siddhant and Aditya .we are trying I got one!!!!
to catch a balloon
Lightning .. wow...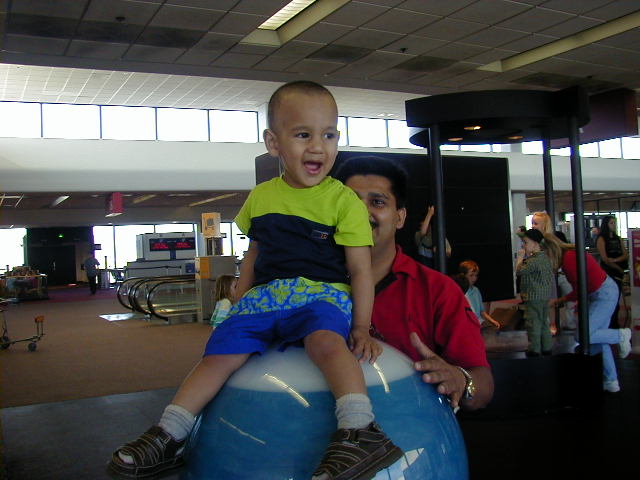 I am on top of the world !!!!!